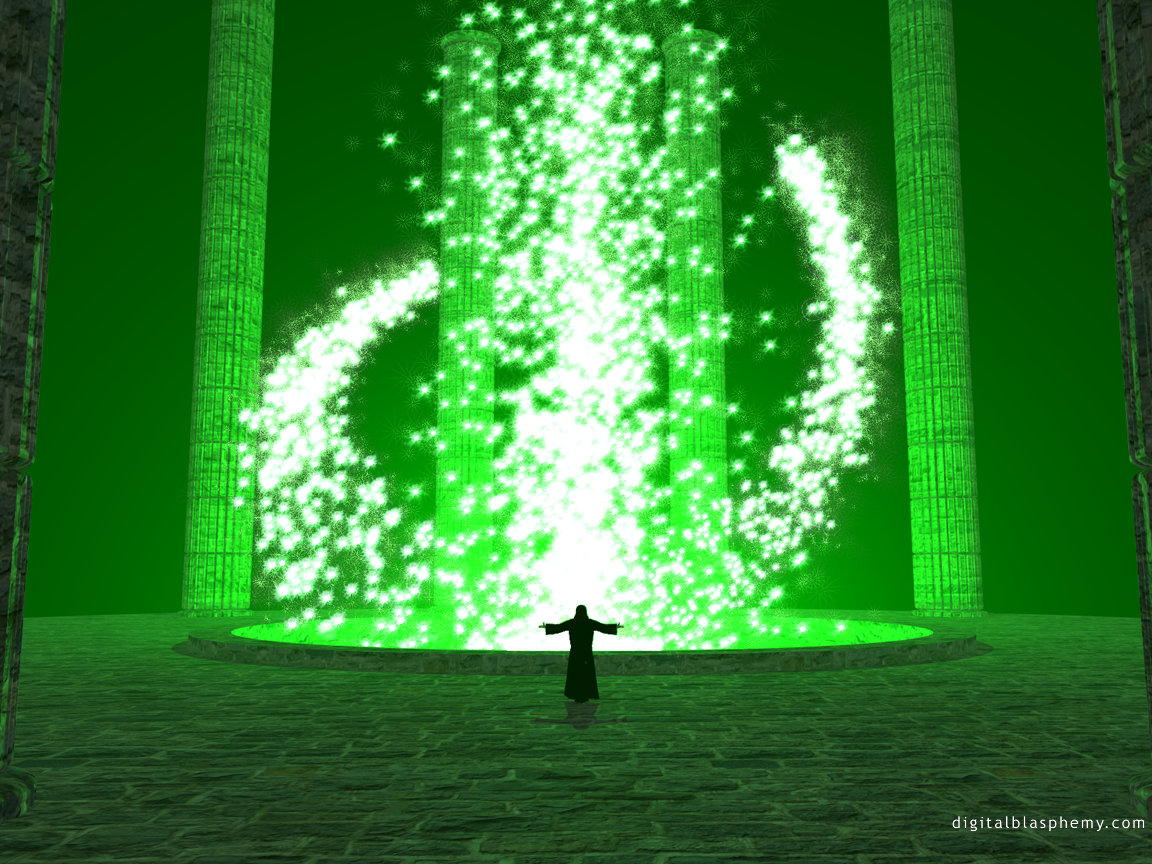 A talking agent that tells time, jokes, works with irc chat clients.
IRC chat client download
IRC bots and addon's
IRC Freeserver Client
http://www.microsoft.com/msdownload/iebuild/chat25_win32/en/chat25_win32.htm
IRC type app for microsoft chat it has a cool cartoon view feature.
Live Webcams! And live Chat.
Everything you could want and more!
http://www.xdrive.com/header.html
A place to store your shit.
http://download.cnet.com/downloads/0-10000.html?tag=stbc
All kinds of stuff.
http://www.geocities.com/SiliconValley/Monitor/5940/main.html
Game Emulator

Search

Links

Weather

Contest

Business

Health

Enter

BBS

Learn

Links

Stuff

Books

eBiz

_D/L

_Mind

Radio

Play

Skins

News

More

Cover

Email

Home